PANTHER BABY
February 7, 2012.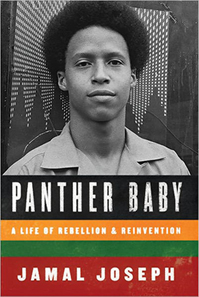 Speaking engagements,
Carol Schneider at the Workman Speakers Bureau,
speakersbureau@workman.com
or 212/614-5691.

Media queries,
Whitney Peeling
917.400.4346
wpeeling@gmail.com
Whitney Peeling
Public Relations
917-400-4346
whitneypeeling.com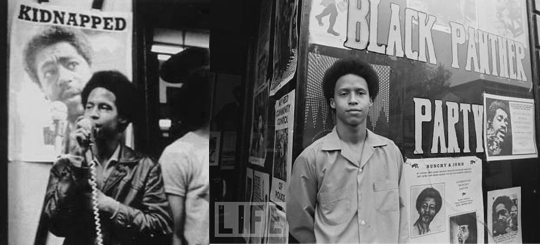 Jamal credits his time spent in the Black Panther Party and nine years in State and Federal Prisons as the fire the forged his creative sword. He is now a full professor at Columbia University's Graduate Film Program and the co founder and Executive Artistic Director of the acclaimed youth performance company Impact Repertory Theater. His films have been featured on FOX, A &E, Starz and the Urbanworld Film Festival.

Jamal was named one of the top twelve African American New York educators in the DAILY News Black History Month issue. He has been featured in the New York Times, ABC's Nightline, ESPN's "One Night in Vegas" BET's "American Gangster", VH1's "Lords of the Revolution" and HBO's Def Poetry Jam.

He has lectured and performed around the country in venues ranging from Fisk and Harvard Universities to the Apollo Theater and Lincoln Center.

Awards include a Cine Golden Eagle, a Black Filmmakers Hall of Fame Award, a Union Square Award, an N.A.A.C.P. leadership award and a best song Oscar nomination for his work with Impact in the film "August Rush."

Jamal's memoir "Panther Baby: A Life of Rebellion and Reinvention" will be released in hard copy and paper back by Algonquin Books in February 2011.